4 ledige jobs for danskere i Alanya lige nu
Rigtig mange danskere drømmer om et job i Alanya, og lige nu der 5 ledige stillinger for danskere i Alanya.
Drømmen om et arbejde i solskinsvejr og tyrkiske omgivelser, så kan det nu blive til virkelighed.
4 forskellige tyrkiske virksomheder i Alanya søger lige nu dansk personale. For at hjælpe virksomhederne på vej til at finde de rigtige medarbejdere, har vi besluttet at dele de 5 job opslag i dagens artikel.
NOTE: Alanya.Dk har intet med stillingerne at gøre og ALLE henvendelser omkring de forskellige stillinger skal foregå til virksomhederne.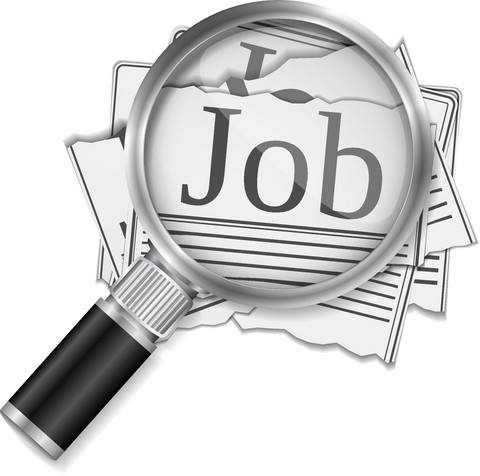 Service job hos rejseselskab
Are you looking for serious job in Turkey ?
We are a two tour-operator that has the same owner. One is specialized on golf and the other is a normal charter company. We will know open our sales and web to the Danish market and searching for a Danish staff to join our operation.
You will be translating and updating our webpages. Answering mail from our Danish guest and so on.
We need you to start as soon as possible
You need to live in Turkey on a permanent basis and have staying visa or citizenship. You need a computer and a phone
You will work from home with a consult contract all year around.
You should be good in writing and spelling in Danish and have it as mother language.
Our second language in the company is English so you need to speak and write good English.
If you have more questions please contact us on below mail or just send your CV in English.
Susanne.karaca@nordcotours.eu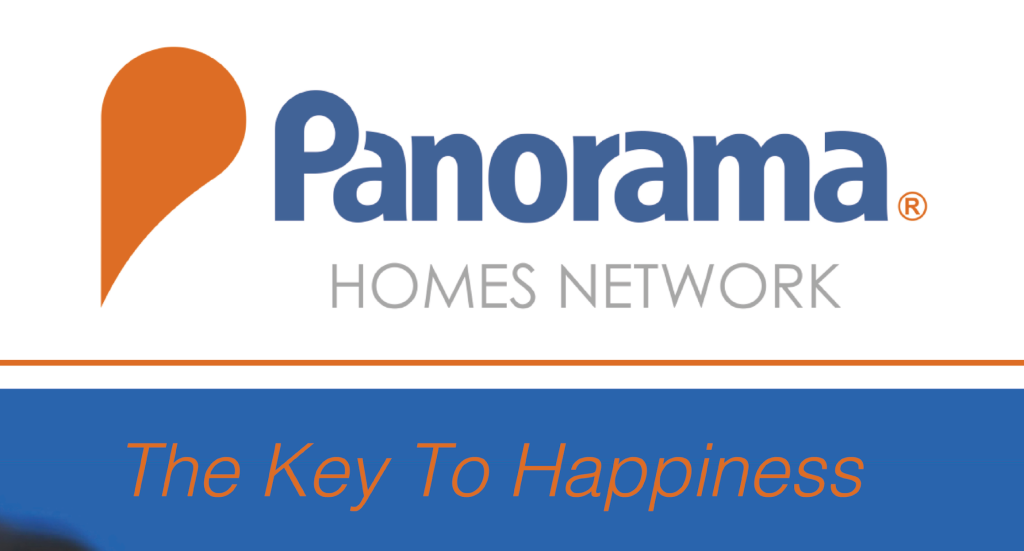 Panorama Homes Network søger dansk service medarbejder
Dansk service medarbejder – Fuldtid
Panorama Homes Network søger dansk medarbejder:
Pålidelig, trofast og loyal medarbejder, der mestrer flydende dansk og engelsk – både i skrift og tale. Jobbet er fast og hele året rundt. Bemærk venligst nedsat arbejdstid om vinteren (arbejdstid aftales individuelt).
Jobbet består i den daglige kontakt til kunder, administrationsarbejde, oversættelser, afholdelse af generalforsamlinger, salg og meget andet. For mere info kontakt på tlf 0045 71728288 eller whatsapp 0090 506 123 13 86.
Gode kollegaer, god fast løn plus kommission.
Send ansøgning og CV på engelsk til: info@panoramahomesnet.com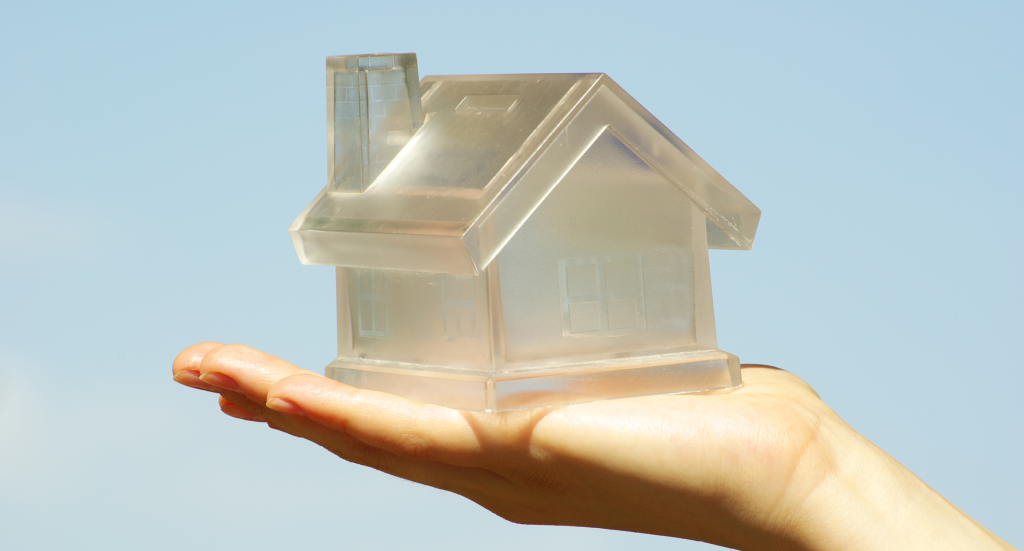 J.O. Dreams søger dansk service medarbejder til Home service afdelingen
JOB TITLE: Your title will be service consultor in our Home service department
Working schedule
This is a full-time position requiring approximately 40/45 hours per week. Your regular weekly schedule will be from Monday to friday 09:00-17:30
Work description
We are a professional property service and real estate company with our head office in Alanya.
With our soul and our heart we take care of many thousands of real estates in Alanya owned mostly by foreigners. We don't do our job just to make it as a business, but to make a honestly difference with and for each and one of our customers. If you could be interested in being a part of this journey, with a team on 60 people, this will be maybe be something for you.
At the moment we search for a person who is looking for an active job, where most of the time is running i side the office, making sure our customer recive help and service before, under and after their Holidays in Alanya. We have a very strong and settled system that is being followed very carefully by each one of us. This position can be fullfillef both from a man and a woman with a very detailed mind who can observe and see any need our customers might have according them self and their property in Alanya.
We do expect from you
-Driver licenses to car and motor bike
-Computer knowledge – Minimum a use of office programs as excel and word
-Good and strong health
-Positive and flexible mindset
-Open and ready to work in a team, where we all work through the same result – Happy and satisfied customers!
-Service minded
-A mindset with a big responsible feeling
-Language knowledge – English and Danish or Norwegian
Who is J.O.Dreams service center
J.O. Dreams is a Danish / Turkish service company which, among other things, provide home services, property management and caretaking service in Alanya area.
We all work on that our customers investment maintains it's value, even when they are in their home country. We are committed to live up to a high standard; we keep our promises and provide a service that our cusomers find satisfying. We work with an independent Turkish law firm and have a good cooperation with authorities. We have service concept that gives our customers property full service both indoor and outdoor.
Employee benefits
At our office we do have our own kitchen, where we serve food for all our employers every day. Outr office is closed all holidays and we all work on letting our team feel their value.
We also have some social activities 2 times a year where we have a lot of fun and spending good time together. One of our biggest focus is to be honest and follow the law. If we give you a good employment which makes you comfortable, happy and feel safe, we are sure we you will deliver the best you can to us, our company and our customers's.
If you find this job description interesting and want to be a part of a professional team and company, then please don't hesitate sending us your CV with a job application to this position.
We kindly ask to receive your application on tvede@jodreams.dk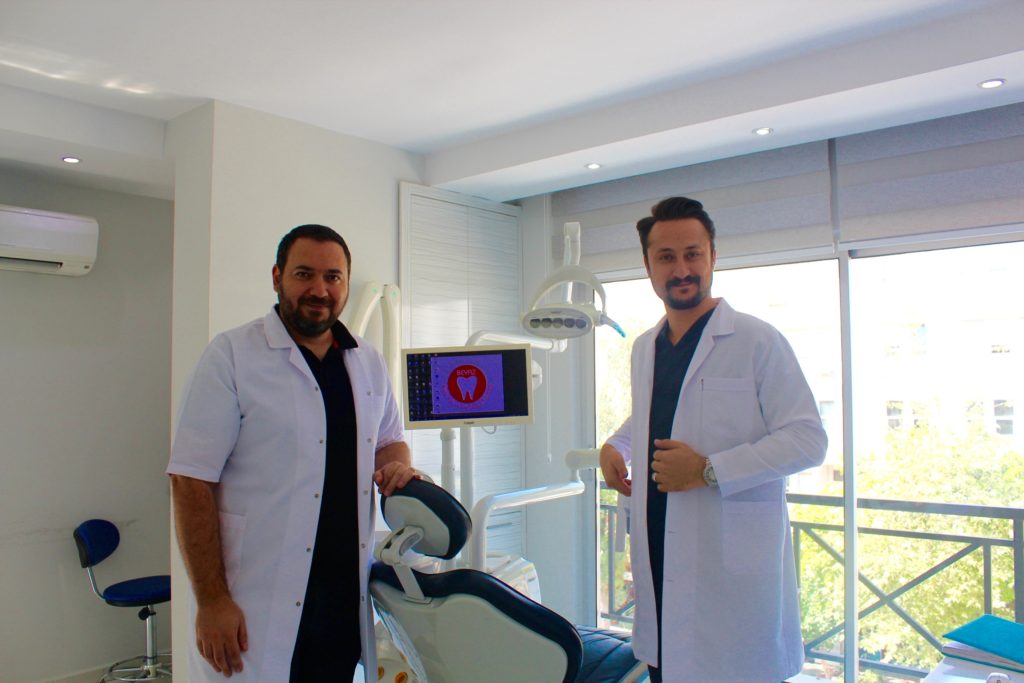 Dansk medarbjeder til tandlæge klinikken

Alanya White Dental Clinic.
Du bor i Alanya, du er dansk, du er udadvendt og smilende.. – så er det måske dig vi leder efter til job i Alanya, på en moderne tandlægeklinik i centrum.
Pga travlhed søger vi her på Alanya White Dental Clinic en dansk pige mere. Dit job består af hjælp til oversættelse for vores danske patienter (Dansk/Engelsk) – og du vil skulle sørge for sociale medier og kontakt med samarbejdspartnere. Der er på klinikken 2 tandlæger, 3 assistenter, 1 sekretær og 1 chauffør.
Du vil skulle arbejde 6 dage om ugen. Fri hver søndag, jobbet er selvfølgelig fuldt lovligt med arbejdstilladelse og forsikring.
Lyder dette som noget for dig, da skriv en privat facebook besked til Sara Havskov Iversen for nærmere information. Start: Hurtigst muligt.